Fleabag – Season 2
---
Cultivating evangelists to promote Season 2 of Fleabag, a love story that captured hearts and minds everywhere
Overview
DMM cultivated a community of Fleabag evangelists and transcend the series' breakout success to heavenly heights across socials.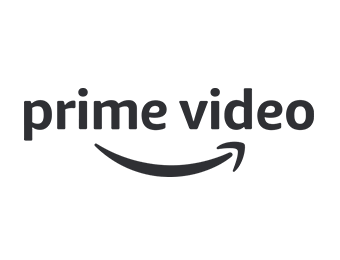 Objectives
DMM was tasked with crafting an in-world social voice and tone that captured the qualities fans most relate to in series star, Phoebe Waller-Bridge. Once we established this trust with our audiences, we carefully introduced Fleabag into the Twitter zeitgeist, where the show's unique wit and charm was uniquely well-suited to the larger internet culture. We used this approach to amplify conversation throughout the show's extended FYC season, where we kept the show top-of-mind through timely memes, and by producing real-time video and static creatives celebrating each and every awards win.
Phoebe Waller-Bridge and Brett Gelman popped by Hilary's Cafe in Los Angeles to pet some guinea pigs and chat with us! Come visit #Fleabag's iconic cafe through Aug. 9 from 10 - 6pm at 7924 Melrose Ave. pic.twitter.com/VhdvQeZ4qC

— Fleabag (@fleabag) August 8, 2019
Results
Season 2 of Fleabag became the breakout winner during awards season, where it triumphed in major comedy categories at the Emmy Awards, Golden Globes and Critics' Choice Awards. It also became a massive hit across socials, where our Twitter-focused social community management efforts drove heavy engagement with celebrity fans and consumers alike, leading to a 475% year-over-year increase in the show's organic Twitter followers — and of course, the birth of the one-and-only Hot Priest. Our community-building efforts resulted in Fleabag becoming one of the most talked about shows of 2019, garnering attention from multiple A-listers, and even former President Barack Obama!