Showtime's Brand Strategy
---
Overview
Tasked to audit Showtime's brand social presence, provide an overall social strategy, and execute best practices.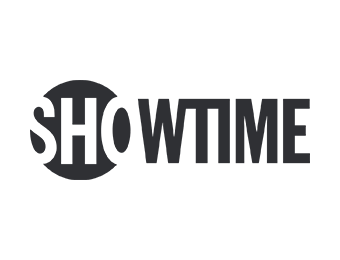 Objective
Showtime enlisted the help of Digital Media Management (DMM) to conduct a thorough audit of the brand's social media presence. In addition to the audit, DMM was also responsible for developing and implementing an overall strategy for the Showtime platforms. In our strategy, we sought to define Showtime's presence on social media by outlining key opportunities, best practices, and processes that would ensure growth, increase fan engagement, and brand affinity. With this strategy, we developed creative concepts that capitalized on the brand's beloved original programming, as well as their collection of theatrical and documentary titles. We highlighted the diversity in the brand's catalog by creating a multitude of synergistic posts using lo-fi creatives and talent behind-the-scenes captures to create and expand audience conversations.
Results
Showtime's overall social media numbers have grown 19.8% in six months, with Instagram seeing the majority of that increase with a 15.8% follower increase in that time. The brand socials have additionally seen a 135.2% increase in engagements from the previous time period. Through our robust strategy and best practice implementations, we've surpassed our expectations for audience growth and conversation across social.