Netflix Jennifer Lopez: Halftime Influencer Campaign
---
Spark conversation, engage fans, and celebrate Jennifer Lopez' career and Netflix Halftime premiere at the Tribeca Film Festival.
Overview
Netflix partnered with Digital Media Management (DMM) on an influencer campaign to support the premiere of Jennifer Lopez: Halftime.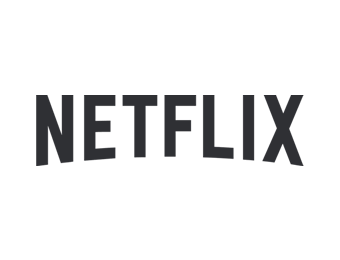 Strategy
DMM secured 5 mid to top-tier Latinx TikTok creators (390K – 1.6M followers) to promote Jennifer Lopez: Halftime through promotional content on TikTok. The 5 creators were also invited to attend the film's premiere at opening night of the Tribeca Film Festival.
Results
The 5 creators, with a combined social reach of 4M+ followers, posted 5 pieces of paid content resulting in 203K impressions, 20.5K engagements, and an impressive 9.8% engagement rate. An additional 38 pieces of added-value content generated 558K impressions and 57K+ engagements.
To support the launch of Netflix's first official TikTok filter, DMM tapped Kenneth Pabon to launch the filter in an earned post on the Netflix TikTok account, which generated 208K+ impressions, 15K engagements, and an impressive 7.0% organic engagement rate. DMM also secured Teffi Pessoa for an earned IG Reels Collab post with Netflix Con Todo resulting in 80K+ impressions, 4.7K engagements, and a 5.9% engagement rate.
Taking into account the added-value and Netflix-branded content, the blended campaign totals amassed 1M+ impressions and 97K+ engagements